We are the Human Resource Management Office, the primary agency of the City Government of Davao responsible for the management of personnel services including recruitment, compensation, benefits administration, employee relations, and capacity building programs.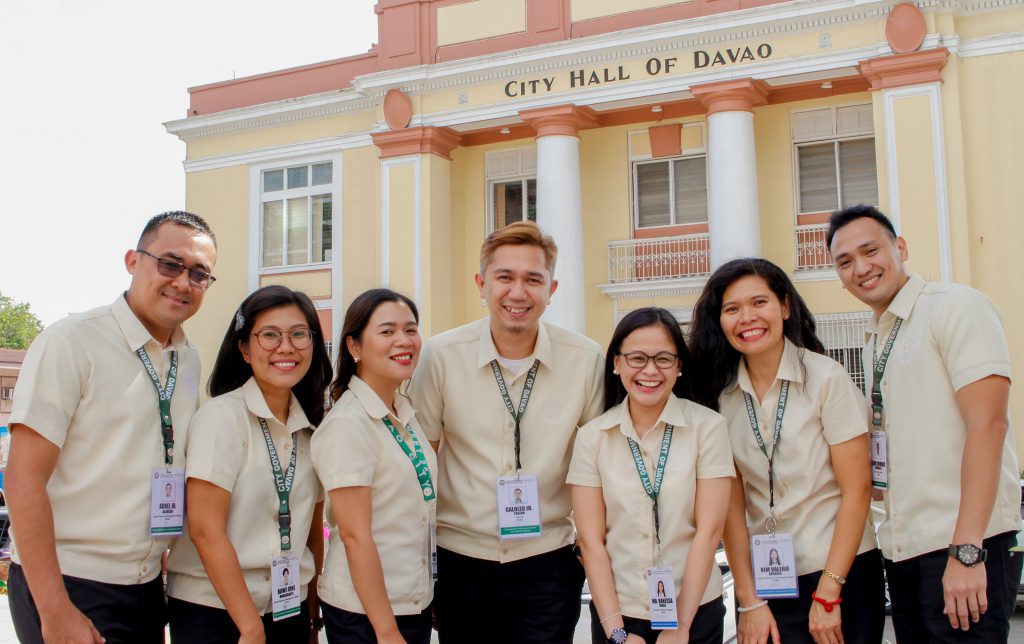 We are a modern human resource management organization geared towards equipping our employees with the skills of the future, as well as improving our tools, strategies, and systems for greater efficiency as we actively perform our duties and functions. We are constantly working together with other agencies and organizations to provide a wide range of quality integrated human resource programs and services to the City Government's working population.
In July 2019, the City Government of Davao was accorded the Program to Institutionalize Meritocracy and Excellence in Human Resource Management (PRIME-HRM) Bronze Award by the Civil Service Commission (CSC) for elevating the standards of Human Resource Management (HRM) and public service.
The Human Resource Management Office of Davao has received the PRIME-HRM Level II Accreditation which means that we have reached the benchmark set by CSC for developing our own competencies, system, and practices towards HR excellence.
PRIME-HRM evaluates HR management performance in four aspects namely: Recruitment, Selection, and Placement; Learning and Development; Performance Management; and Rewards and Recognition.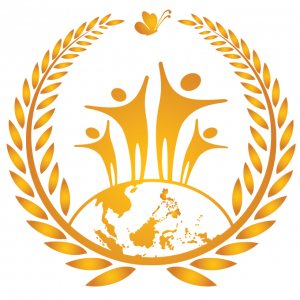 As a wonderful consequence, the City Government of Davao and the Human Resource Management Office are now in the works to pursue Level III accreditation and we will not stop until we have reached that goal.
To transform the City Government's human resources into a globally competitive workforce equipped with specialized competencies and guided by core values expected from a world-class city.
We commit to translate our vision into reality through innovative HR strategies and responsive and sustained personnel mechanisms in order to develop a workforce that will reach its full potential, thereby becoming globally competitive and recognized human capital achieving the development agenda of the City Government of Davao
The Administrative Division is in charge of facilitating the receiving, releasing, and routing of documents and scanning of documents for record keeping.
They are also responsible in maintaining the information systems and general equipment used by the office.
HUMAN RESOURCE DEVELOPMENT DIVISION
The Human Resource Development Division ensures the personal and professional growth ofthe city government's existing workforce byproviding relevant capacity development programs and extending adequate training to them.
PERSONNEL SELECTION AND TRANSACTION DIVISION
The Personnel Selection and Transaction Division is responsible for the recruitment, selection, and placement of personnel to ensure the office hires the most suitable candidates for available positions.
PERSONNEL PLANNING AND MANAGEMENT DIVISION
The Personnel Planning and Management Division aims to improve employee efficiency, eliminate mistakes in staffing, and lessen uncertainty about current Personnel levels and future needs, by overseeing proper planning and management of the City Government's workforce in coordination with city's different departments and offices.
PERSONNEL BENEFITS AND WELFARE DIVISION
The Personnel Benefits and Welfare Division is in charge of the personnel's benefits, compensation, and general welfare as provided for under existing laws, regulations, and rules. It also endeavors to seize the opportunity to recognize high-quality work by incentives and awards systems for the empowerment of employee performance and productivity.